Now On View
Under the Spell of the Palm Tree
The Rice Collection of Cuban Art
July 11, 2023 – January 7, 2024
Explore Exhibition
Now On View
Jerry Uelsmann: A Celebration of His Life and Art
June 6, 2023 – February 18, 2024
Explore Exhibition
Now On View
Florida Impressions: Gift of Samuel H. and Roberta T. Vickers
September 21 – Ongoing
Explore Exhibition
Today's Hours: 10 am – 5 pm
Tomorrow's Hours: 10 am – 5 pm
Our Mission & Vision
Inspiring, educating and enriching people's lives through art
The Harn uses the power of the visual arts to open conversations about our shared cultural history and pressing contemporary issues through exhibitions, collections, scholarship and programming of the highest caliber.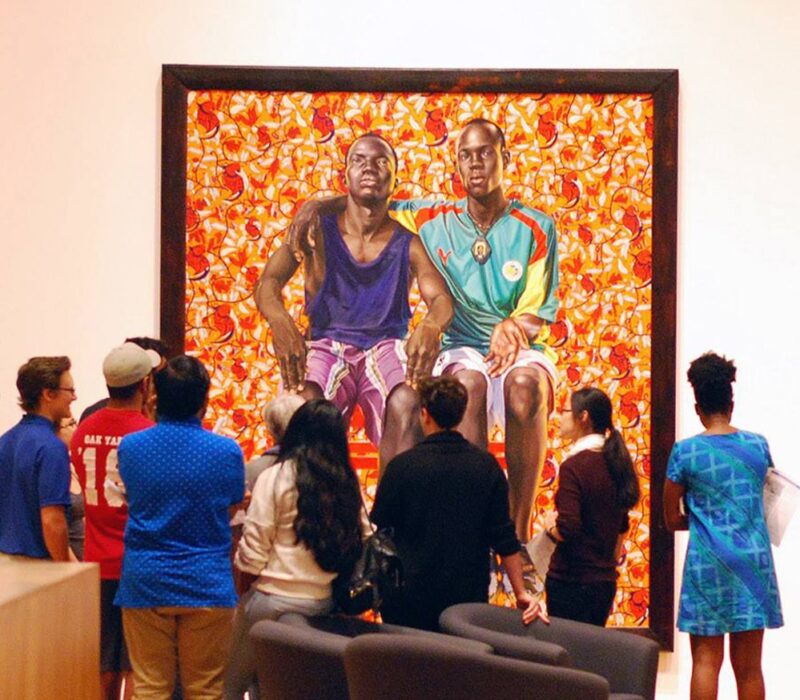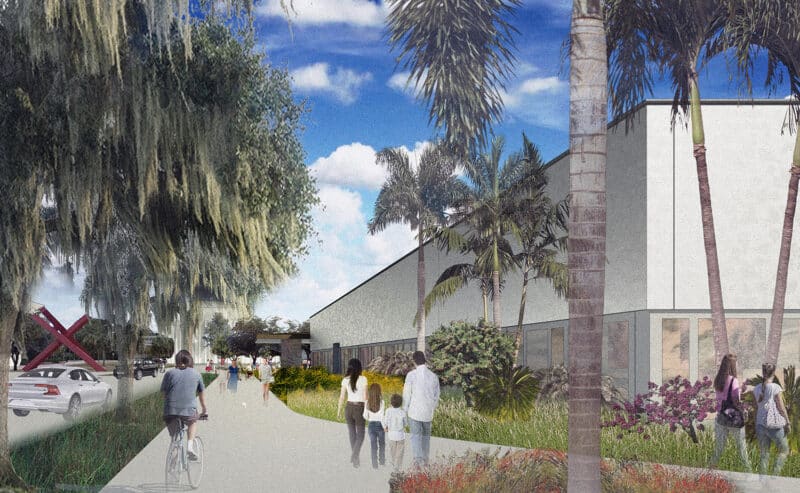 The Latest
Building a New Wing
The museum's new $20 million multi-purpose wing will significantly expand the footprint of the museum and provide a destination of expanded opportunities for people to create connections with art they'll carry with them for life. The new wing will include more gallery spaces, a print study center, enhanced visitor amenities and more.
Strategic Plan
Our Vision for Success
The Harn Museum of Art is in the process of fulfilling its Strategic Plan designed to articulate the museum's vision for the future and the steps it will follow to achieve its goals. The strategic plan outlines years 2020 through 2025.