Welcome University Students!
Learn How You Can Get Involved
Your Campus. Your Art Museum. Make the most of your experience as a college student at UF by including the Harn.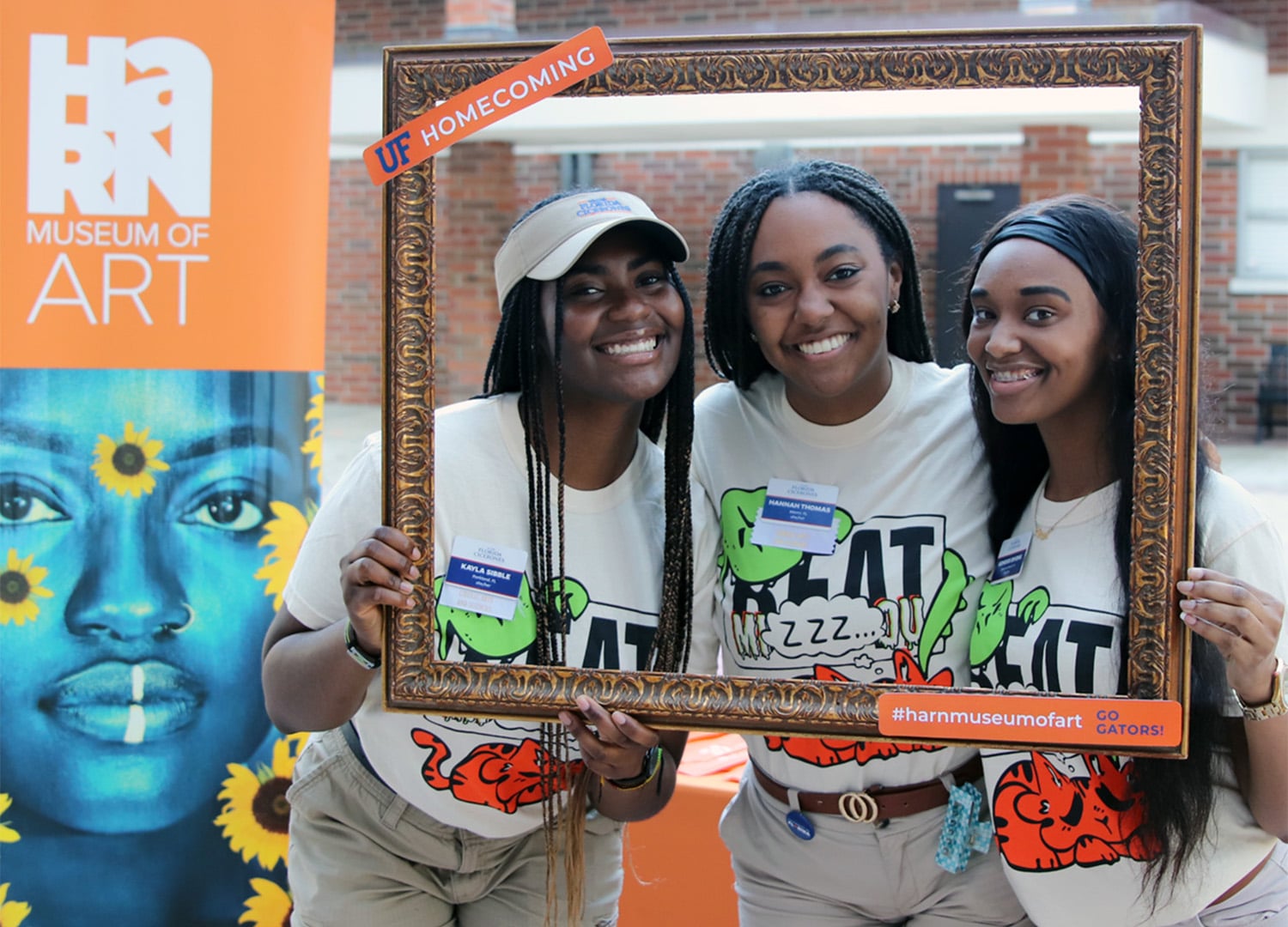 Ways to Get Involved at the Harn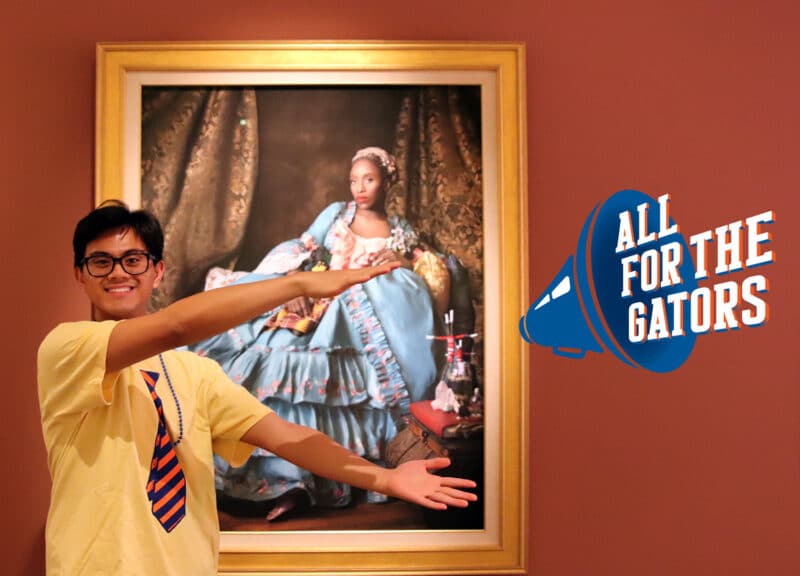 Internships
Gain real world experience, learn the inner workings of an art museum and form relationships that will last throughout your time at UF and beyond. The Harn Museum has a variety of internship opportunities in all departments—including Curatorial, Development, Education, Public Relations and Marketing and Registration.
Join us for Museum Nights
Held the Second Thursday of Every Month from 6 – 9 pm!
Create memories and connect with art by participating in a photo booth, watching a drum performance, designing a sushi magnet or competing with your friends to find a work of art in our scavenger hunt. These types of activities–organized by students–take place the second Thursday of every month from 6 to 9 p.m. Also, enjoy free food!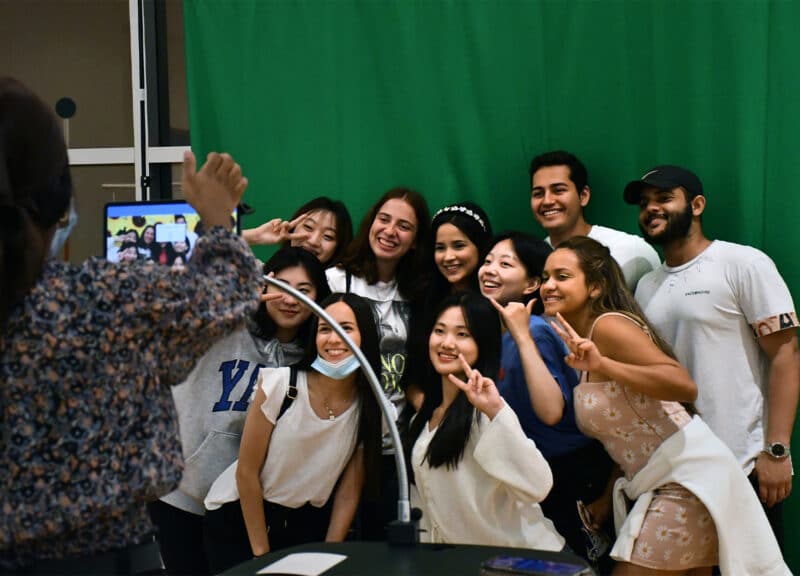 Relax + create
Bishop Study Center
This interactive space is being reimagined as a place designed by and for college students with additional activities and engagement accessible to all ages.
Expect dynamic changes to activities and content as the University of Florida and Santa Fe College students in the Harn's MUSE (Museum University Student Educators) program create connections between the museum collections, exhibitions and more.
Consider the NEW BSC as your place to chill, create and connect.