Exhibitions
Exhibitions are drawn from Harn collections as well as loans from both private lenders, artists, and other art museums.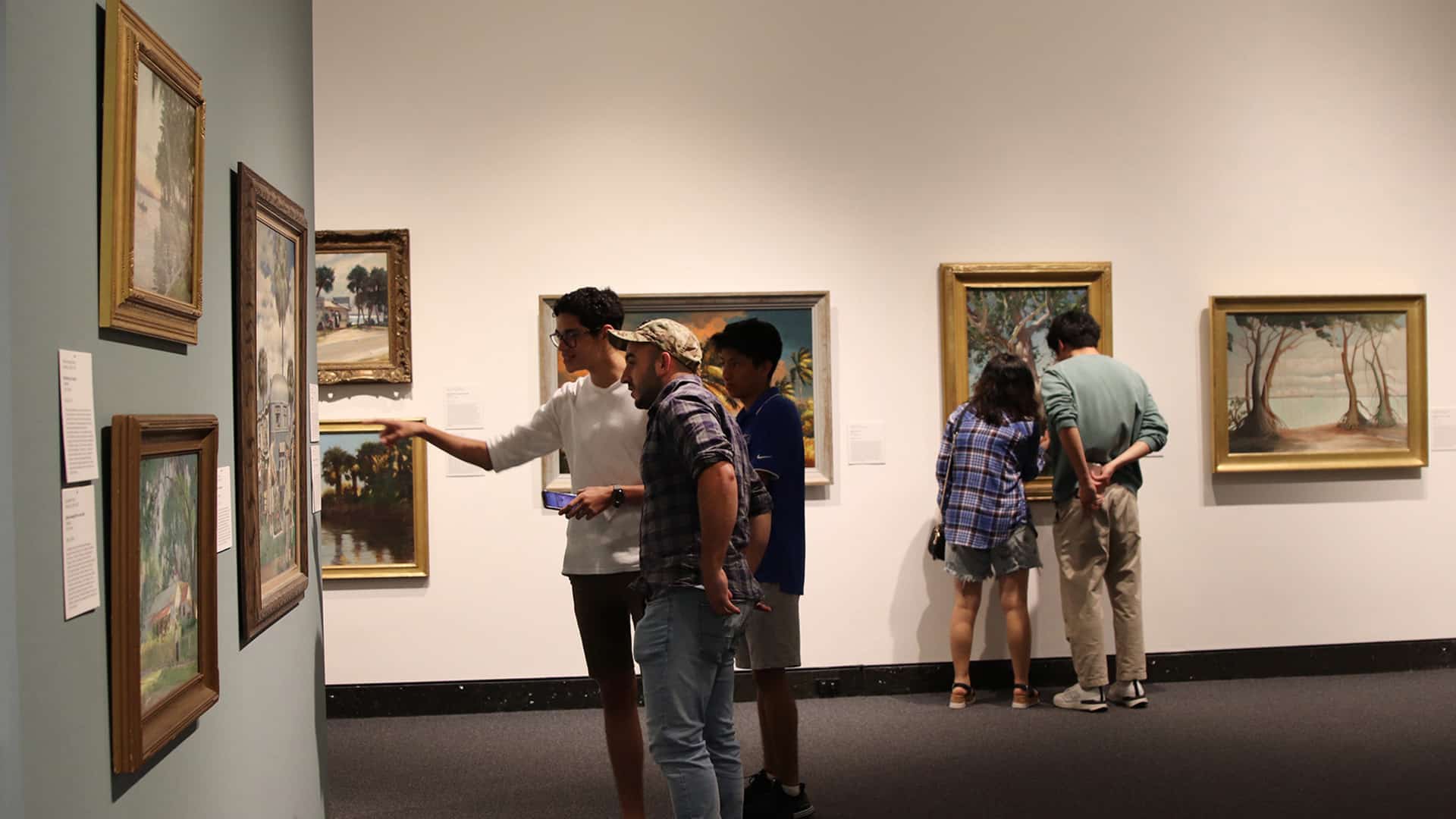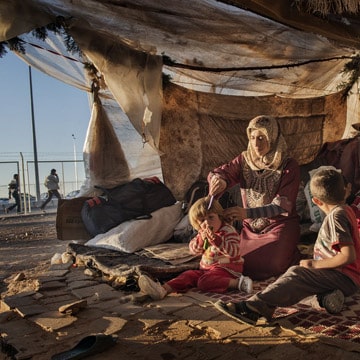 See Traveling Exhibitions
Harn collections and exhibitions also travel to other institutions.
See Other Spaces
The Harn's galleries are not the only place to find art at the museum. Explore the installations that have resided in our other spaces.