Camellia Court Café
Open Tuesday through Saturday, 10 am – 3 pm and Thursday from 5 – 8 pm.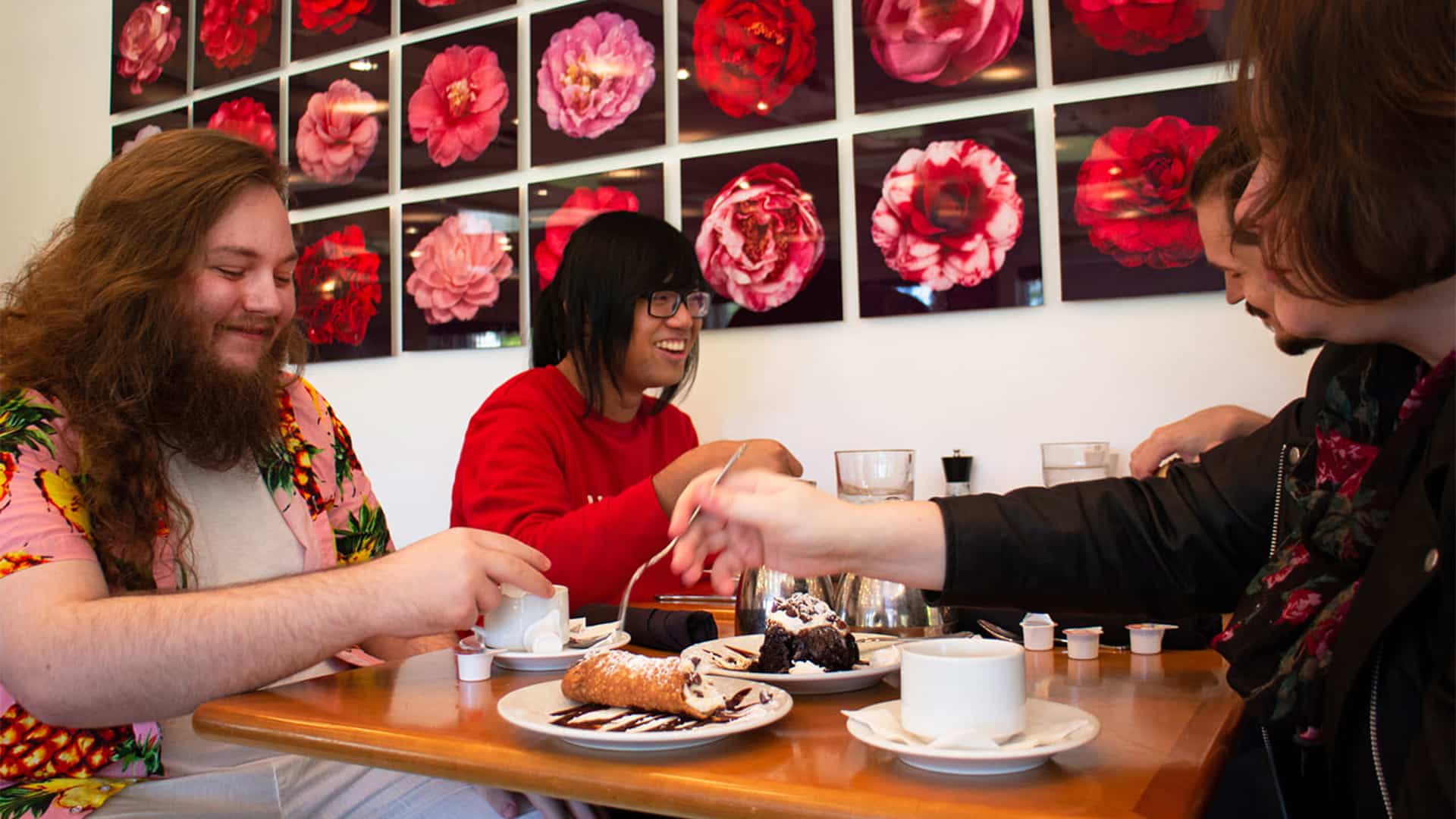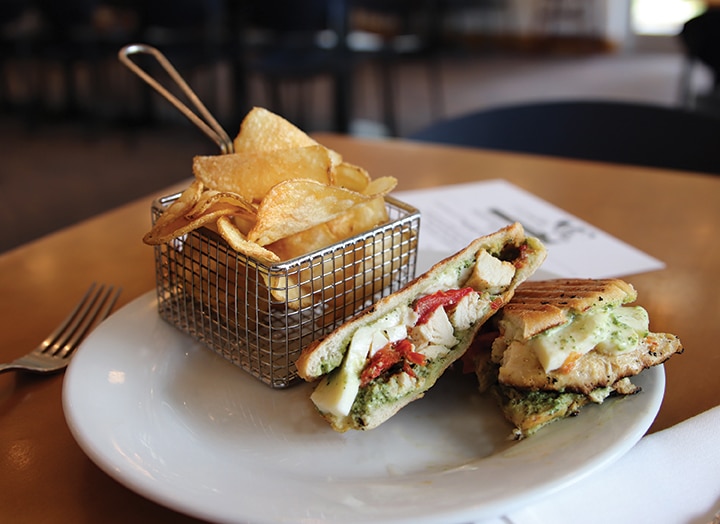 About the Café
Open Tuesday through Saturday from 10 am to 3 pm and Thursday evenings from 5 to 8 pm, the Camellia Court Café offers a delicious array of sandwiches, salads, and soups. Locally brewed Opus coffee, wine & beer, and freshly baked sweets are also available. Now accepting mobile orders through the Transact Mobile Ordering App.
Rent Our Café Space
Hold your next event at The Harn
Whether casual or formal, our multi-purpose spaces can be adapted to meet your needs for lectures, conferences, meetings, parties, receptions, luncheons and more. Hold your next business or social event at the Harn.
Have questions?
If you have questions about our café or want to learn more about facility rentals, contact us.