Museum Store
Visit the Harn Museum Store for art-inspired gifts.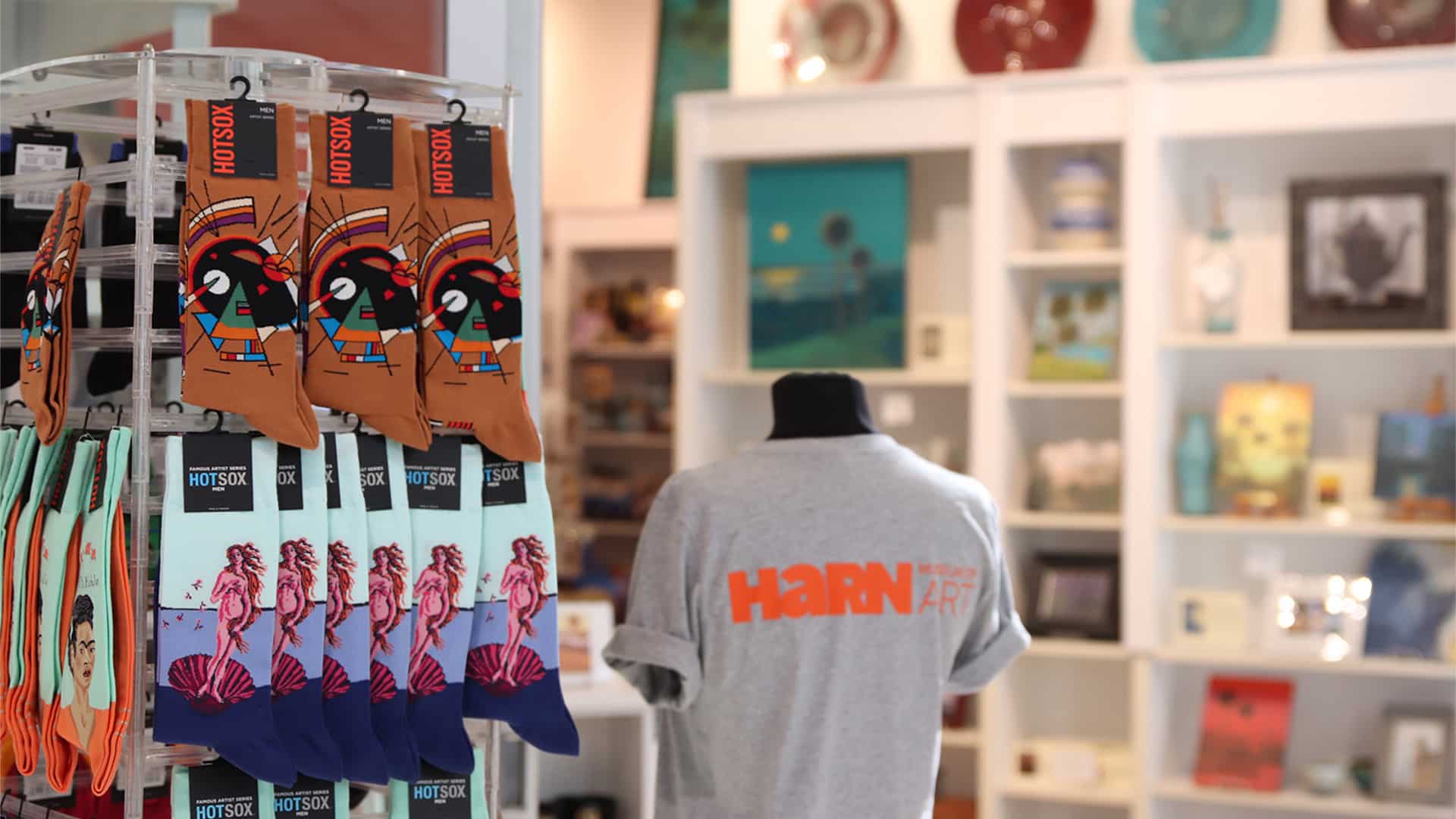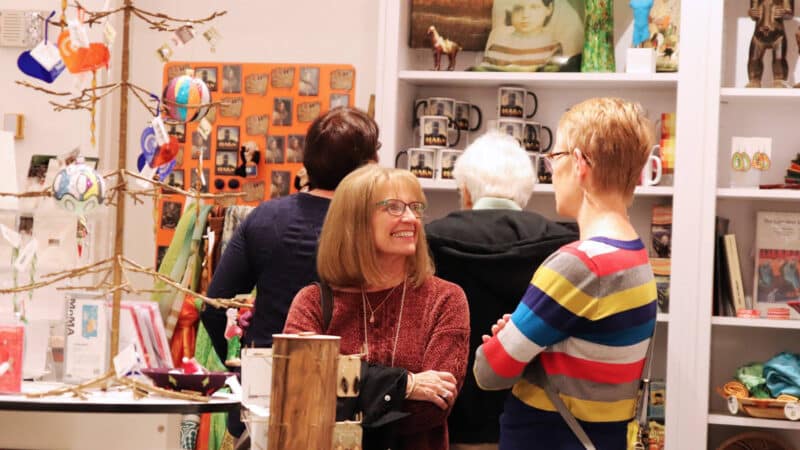 Our Hours
Tuesday through Saturday: 10 am – 5 pm
Thursday: 10 am – 9 pm
Sunday: 1 – 5 pm
Closed daily for lunch from 12:30 – 1 pm.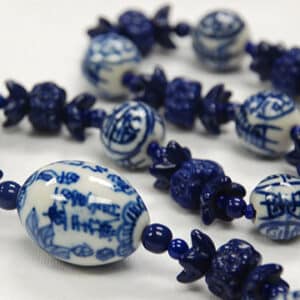 Jewelry + Accessories
Necklaces | Scarves | Socks | Earrings
Our jewelry and accessories are some of our top sellers. From glass beaded necklaces handmade in Africa to recycled can top purses. If you are trying to find a unique piece for your wardrobe, the Harn Museum Store is the place to shop.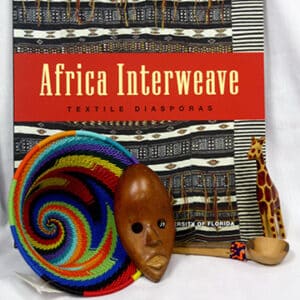 African Art Gifts
Hand-made Baskets | Wooden Masks | Jewelry
African Art is one of the Harn's five collecting areas. The Harn Museum Store has a wide range of products, many of which originate in Africa and are fair-trade items.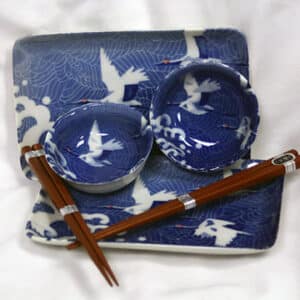 Asian Art Gifts
Ceramic Ware | Scarves | Jewelry | Stationery
The Harn is dedicated to collecting, preserving and exhibiting Asian art. Find unique Asian-themes products relating to our extensive collection on view in the Cofrin Asian Art Wing.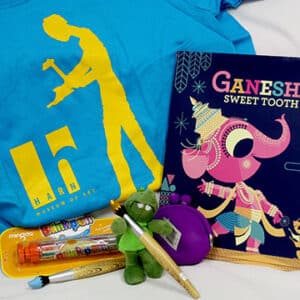 Games + Kids
Puzzles | Art Kits | Books | Games
The Harn holds many programs appealing to children and families. Likewise it's important to provide products for kids that will inspire a love for art, nurture problem-solving and teach about art movements and artists.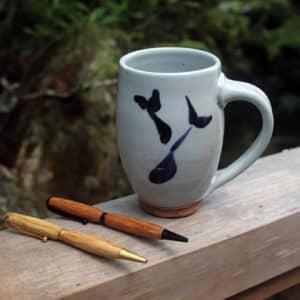 Local Art
Hand-made Jewelry | Ceramics | Photography
| ORIGINAL PAINTINGS
Local artists whose work we carry in the store include Eleanor Blair, Gary Borse, Hoyt Childers, John Moran, Sally Stein and Angela Keidel.
Questions?
Call the store at 352.294.7066.