Join the Harn for Exclusive Benefits
Membership is free for everyone! When you join the Harn Museum, you become a part of art. Members see it first and are "in the know."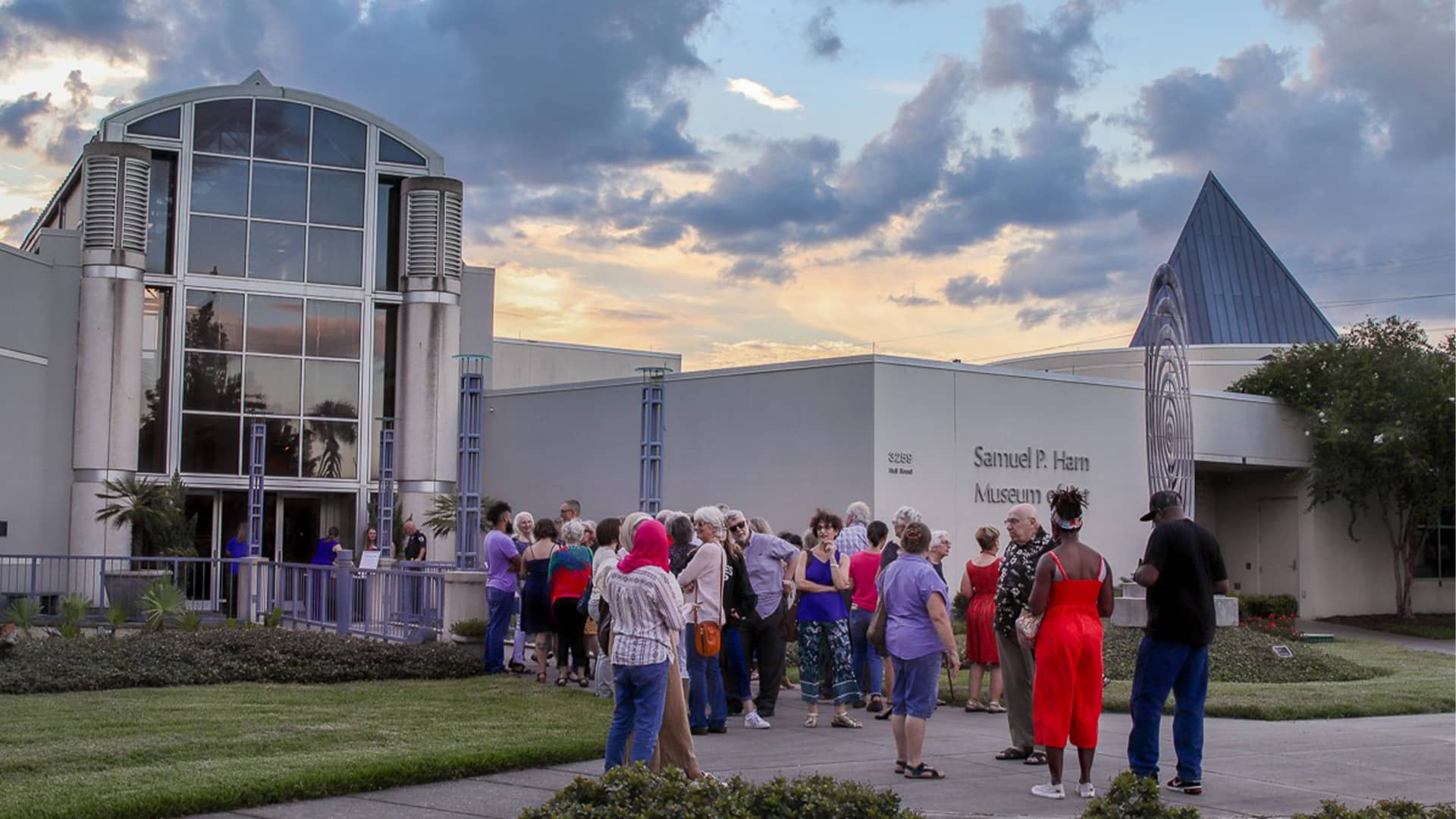 All Member Benefits
After signing up for a free one-year membership at the Harn Museum of Art you will receive:
Digital Membership Card
12 months of access to your digital membership card available through the Harn app (iOS and Android).
Nationwide Museum Admission
Admission to museums throughout North America through the College and University Art Museums (CUAM) Reciprocal Program
Members-Only Activities
Receive invitations to member engagement activities like Harn on Tap events or our Harn Mixers, art-inspired gatherings and fundraisers hosted by Harn members and friends in the Gainesville community. Learn more about our Harn Voyage trips.
Museum Store Discount
10% discount on Harn Museum Store purchases and additional discounts on select reward days
Digital Subscriptions
Digital subscription to the Harn's monthly news, member news, and triannual magazine
Donor Benefits
Members who give $100 or more to the Harn Annual Fund will gain additional member benefits through the North American Reciprocal Museum (NARM) Association and the Reciprocal Organization of Associated Museums (ROAM) program
UF Student & UF Employee Memberships
The Harn Museum of Art is the Art Museum of the Gator Nation. UF's premier students and university employees make the Harn a rich and vibrant art community. If you no longer have a valid Gatorlink ID, please sign up for a General Membership. Recent graduates should contact membership@ufl.edu to transition from a student membership to general membership account.
New Student Member? Click "Become a Free Student Member" below.
Create an account: You will be redirected to sign in with your Gatorlink ID. Enter your Gatorlink username and password. Click "Login," and that's it.
General Memberships
You belong at the Harn! Be the first to know about the museum's exhibitions, programs and events. Together the Harn's student, faculty, staff, alumni and community members make the museum an exceptional place to belong.
New Member? Click "Become a Free Member" below.
Create an account: This is where you enter your name, email address and password. Click "Submit" once you're finished.
Check your email: Confirm and complete your member registration by clicking "Activate My Membership" in the email we sent to you. Be sure to check your inbox and spam folders.
Donate
Your Generosity Makes a Difference
Yes! Membership at the Harn is FREE. However, once a year we'll ask for your support by giving a gift to the Harn's Annual Fund (016131). This fund broadly supports our museum's exhibitions, programs, lectures and services. Contribute to the Harn's growth and success by making a tax-deductible gift today.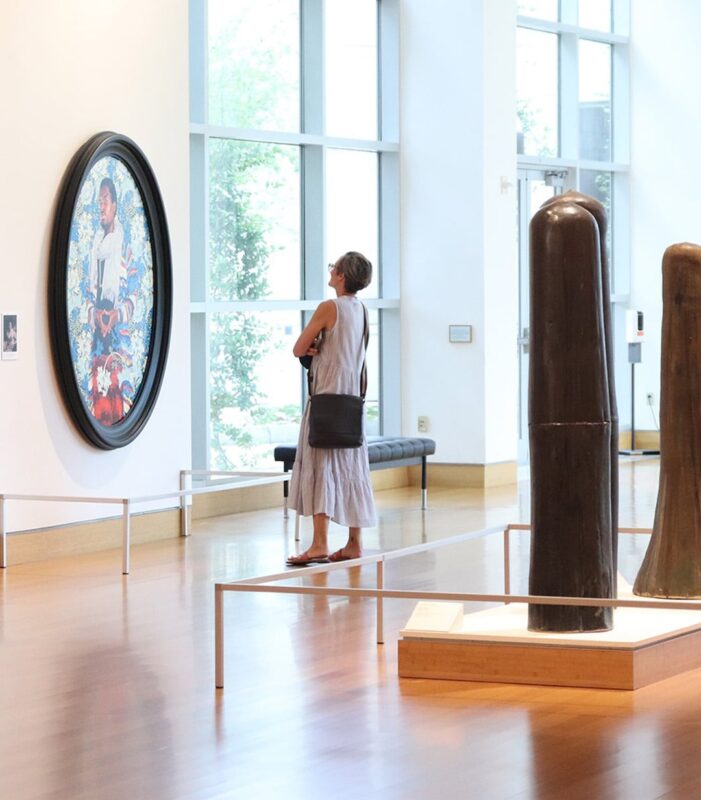 Frequently asked Questions about Membership
Becoming a Member
Harn Digital Membership Card App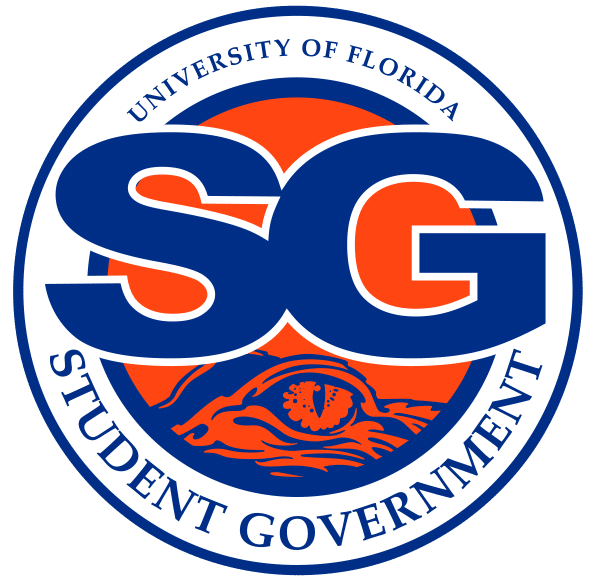 UF student memberships are generously sponsored by UF Student Government. As such, current UF students registered as free members receive access to the College and University Art Museums (CUAM) and North American Reciprocal Museum Association (NARM) programs.
Questions about membership?
Contact our team with any questions about membership.
Allison Hudson, Assistant Director of Development
ahudson@harn.ufl.edu
352.294.7054