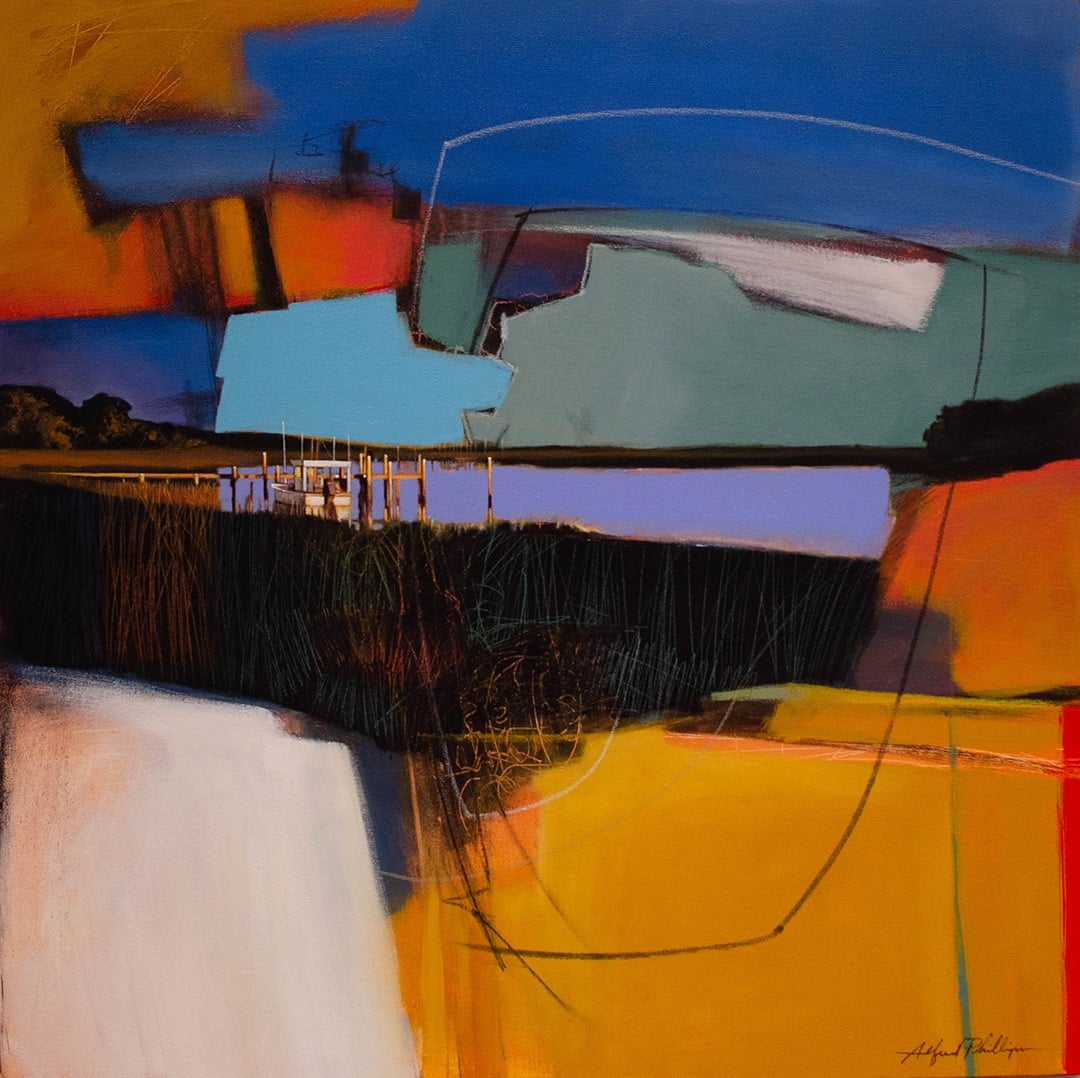 As a fundamental part of its mission, the Harn Museum of Art conducts research on works of art in its collection. An important part of that research is the effort to establish the provenance (chain of ownership) of each object in the museum collection. The objective of provenance research is to trace the ownership history and location of an object, when possible, from its creation to the present.
Museums have traditionally conducted provenance research as part of the overall curatorial research of a collection. The provenance of an object provides a documented history that can help prove ownership, assign the work to a known artist, and establish the work of art's authenticity. Provenance research also supports a museum's mandate to ensure that all collections in its custody are lawfully held and rightfully owned.
Provenance records may include details of sale, previous exhibition, international travel, or cases of disputed ownership. Research to identify past owners includes physical examination of works and consultation of object files. Also critical are the investigation of museum archives, auction and exhibition catalogues, monographic studies, directories and catalogues of collections, dealer records, photographic archives, and publications of wartime activities of dealers and collectors.
In line with its ongoing provenance research, the Harn Museum takes great care when considering the acquisition of any object into the permanent collection. In all practices and procedures, the Museum adheres to the strictest ethical codes as established by the American Alliance of Museums (AAM), the Association of Art Museum Directors (AAMD) and the International Council of Museums. In particular, the Museum follows guidelines and standards established by the AAM and the AAMD regarding the provenance of archaeological materials and ancient art.
Within the last few decades, many museums have intensified the scope of their collections provenance research for works of art that fall within the "Nazi era" period: 1933–1945. Although much Nazi-looted art was returned to rightful ownership following World War II, many works entered the art market and eventually found their way into various collections in Europe, the U.S. and elsewhere, often with lost, obscured, or false provenance information. Today, the Harn Museum joins the museum community in ongoing efforts to identify any works of art for which restitution was never made. In keeping with guidelines issued by the AAM and the AAMD, the Harn Museum is currently researching works of art in its collection that were created before 1946 and that might have changed hands in Continental Europe between 1933 and 1945, in an effort to identify gaps in the provenance history.
Provenance Research Tools
For further information concerning provenance research and museum collections, please refer to the resources provided below.