What You'll Need
Aluminum Foil
Toilet Paper Roll or Paper Towel Roll
Ruler
Drawing Utensils
Scissors
Tape
Paper
Paper or Plastic Straw
Paint and Paintbrushes (Optional)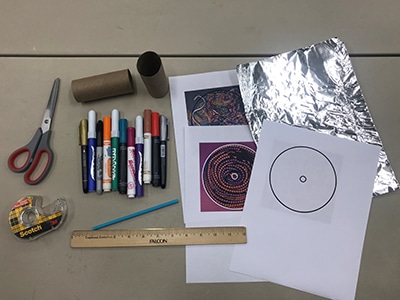 What You'll Do
1. Measure a piece of aluminum foil to fit the length and width of the paper roll, then cut the foil to fit the dimensions.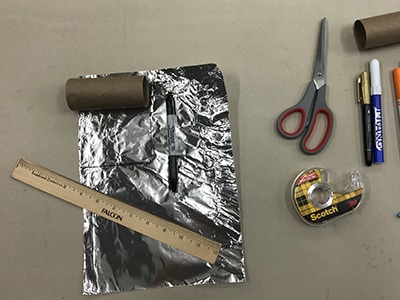 2. Roll up the aluminum foil to replicate the shape of the paper roll. Insert the rolled foil inside of the paper roll, then tape in place.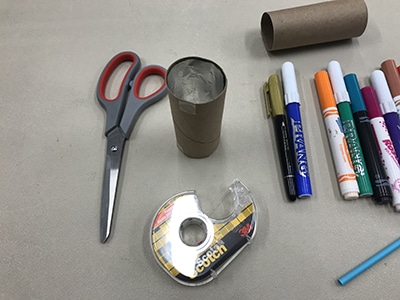 3. Print out the linked templates to explore different kaleidoscope image options. If you don't have a printer handy, then you can draw your own template.
• Moonlight Sonata Template.pdf
Tip: Use your computer/tablet screen to trace the template.
1. Open the linked blank template.
2. Tape a sheet of white paper onto your screen. The light from the screen will illuminate the template design onto the paper.
3. Use a pencil or marker to GENTLY trace the outline of the template onto the paper.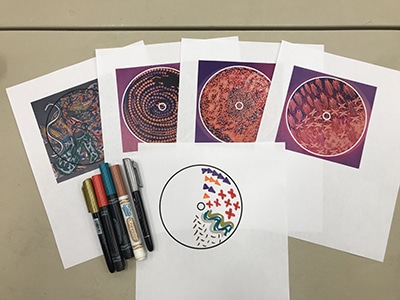 4. Drawing inspiration from Moonlight Sonata and Zandvoort, use the blank template to create your own work of art using pattern, shape, and color.
• What colors stand out to you in the works of art?
• What kinds of shapes do you see?
• Do you notice any patterns in the artwork?
5. Cut out your artwork. Be sure to cut out the small circle in the middle of the template!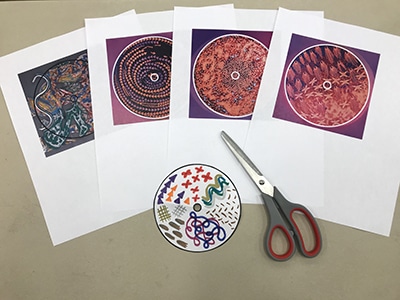 6. Cut a straw to about three inches in length.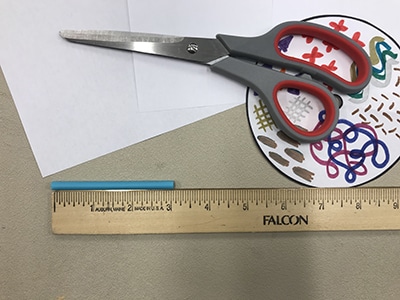 7. Tape the straw to the paper roll, leaving about half of the straw hanging off the end of the roll.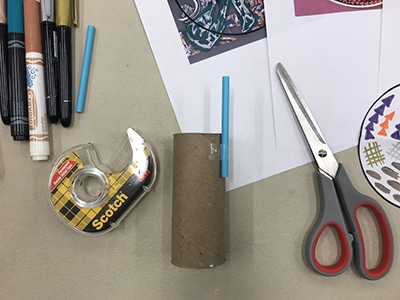 8. Insert the straw through the small circle of the designed art template.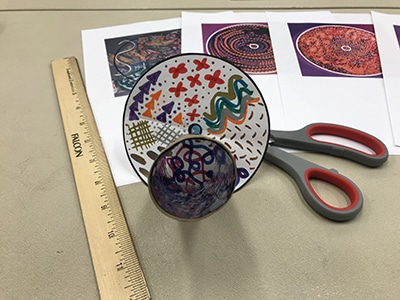 9. Hold your kaleidoscope up to your eye and point it towards a light source. Then, turn your piece of art and watch as the pattern, shapes, and color transform!
Try This!
Paint the outside of your kaleidoscope using patterns, shapes, and colors for extra fun!
 Print out extra Blank Templates (or the Harn Art Templates) to switch up your kaleidoscope!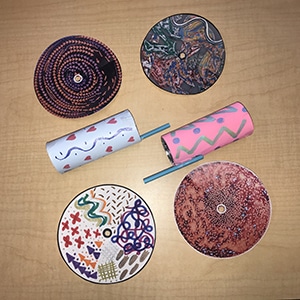 Object Connection