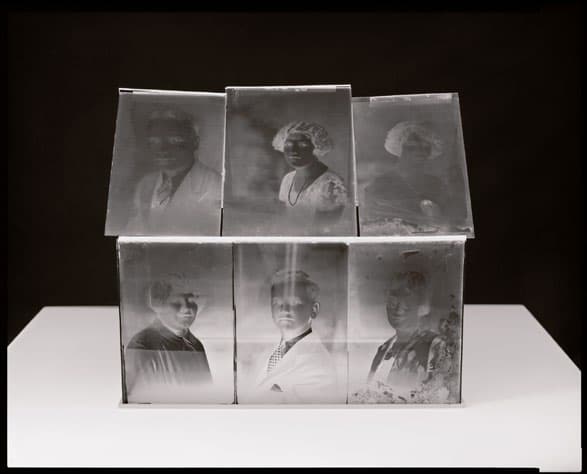 The Harn Museum of Art at the University of Florida will feature the work of 52 well-known and emerging artists who reside in or have ties to the Gainesville region in its newest exhibition, Art of Inquiry: Juried Exhibition. This exhibition reveals new perspectives and questions the commonplace as artists explore visible environments, create unseen worlds and push the limits of media. Art of Inquiry will be on display from March 5 through July 7, 2019.
In September of 2018 a "Call to Artists" invited artists connected with the Gainesville region to submit images of works of art for consideration in the Art of Inquiry exhibition. Of the 378 works of art submitted, 52 were selected to be a part of the exhibition by jurors Matthew McLendon, J. Sanford Miller Family Director of The Fralin Museum of Art at the University of Virginia, and Jaime DeSimone, Associate Curator of Contemporary Art at the Portland Museum of Art.
"Gainesville has a rich artistic community and jurors' selections demonstrate the great range and excellence of the arts being produced in our area," said Lee Anne Chesterfield, Director of the Harn Museum of Art. "We are pleased to be displaying these works at the Harn and are honored to be providing visibility of our hometown artists to the Harn's national and international visitors and supporters."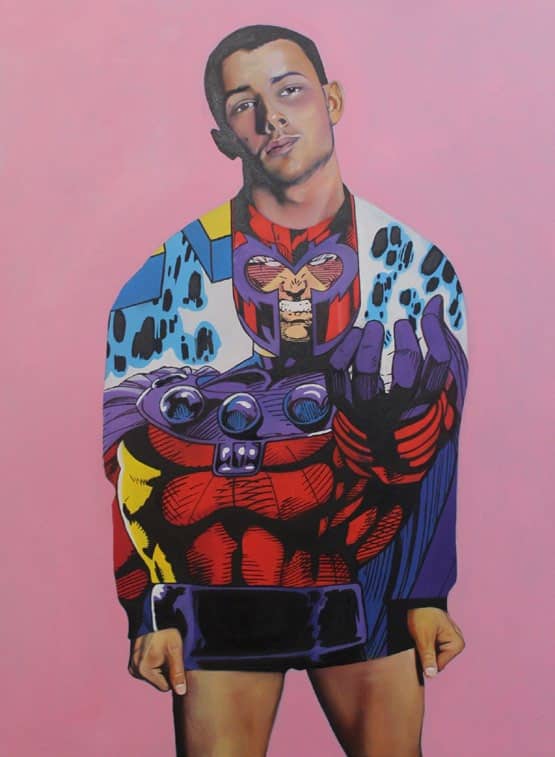 Art of Inquiry jurors selected specific works of art for awards. Best in Show was awarded to Jay Shoots for People's House. The Award of Excellence was given to Andrew Norris for Real Men Don't Settle and Matt Roberts was given the Award of Distinction for Deadland #3. Three Merit Awards were given to Nancy Betty for Portal, Alexandra Morales for Diamond, and M. Paige Ward for How Firm a Foundation II.
Works on view in Art of Inquiry represent a wide range of mediums including painting, sculpture, drawing, printmaking, photography, ceramics, fiber arts and mixed media. An online catalog of the works with accompanying artists' statements will be located at www.harn.ufl.edu/artofinquiry. The full list of selected artists follows at the end of this release. Art of Inquiry is sponsored by Dr. Midge Smith and Mr. Carl Wisler, with additional support provided by Mark and Mary Barrow, Caleb J. King, Marc A. Gale, a group of local art supporters, the Harn Program Endowment, and the Harn Annual Fund.
Admission to the museum is free. For more information, call 352-392-9826..
Images are available upon request.
Released March 4, 2019
Back to all news