Get Involved
Community engagement is important to us. Visit the museum, join in a program or help behind the scenes.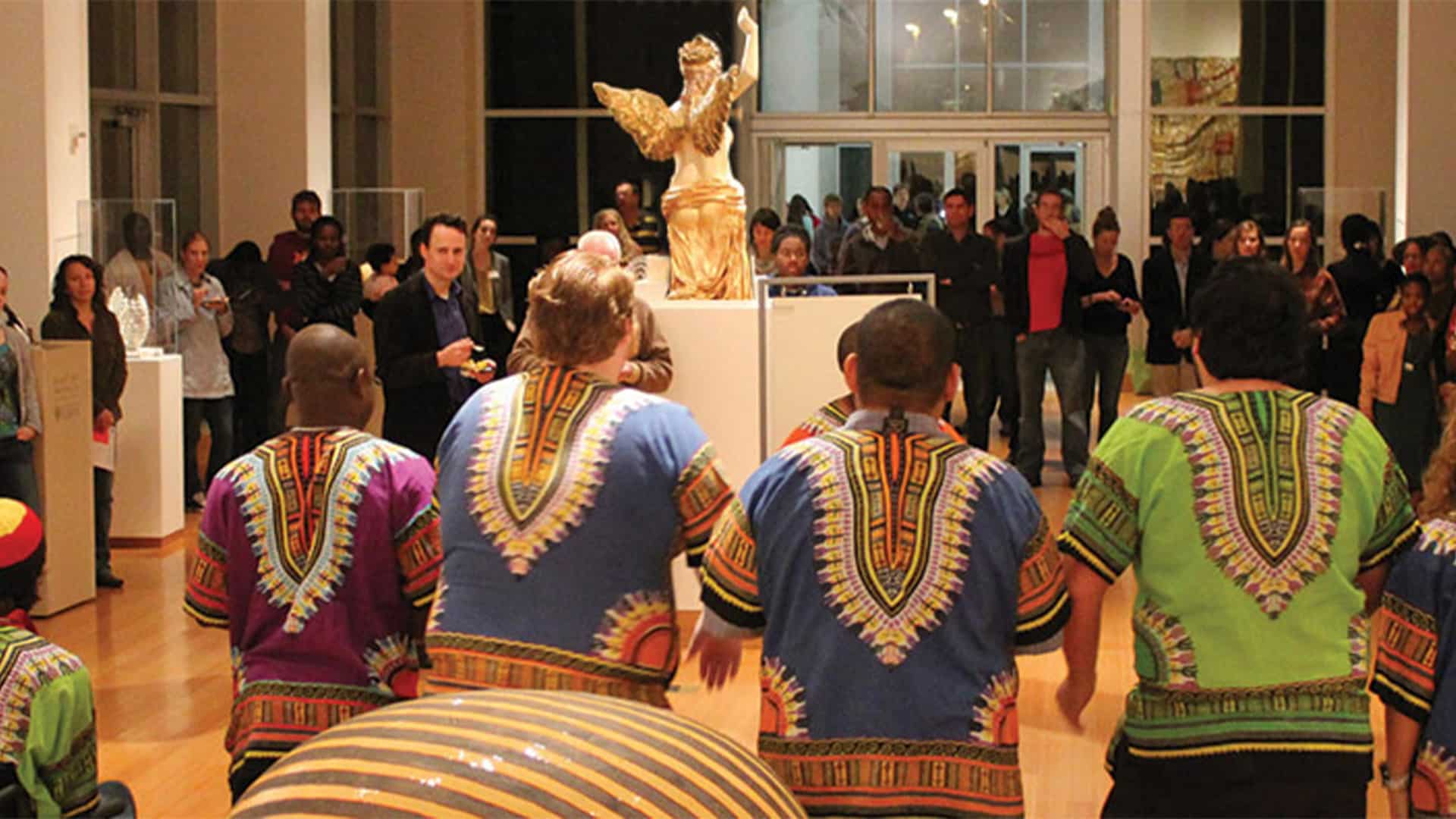 Connect
It's an exciting time to work with the Harn. By supporting, collaborating and becoming involved you can join a team of people that create educational and entertaining experiences for museum visitors.
Show your support
This is Your Museum
The Harn Museum of Art belongs to you!  By offering free admission, the Harn is accessible to visitors and the greater Gainesville community. With more than 100,000 visitors each year, your support is the foundation of the Harn Museum of Art's success. The Harn relies on foundations, corporate entities and individuals like you to support exhibitions, programs and other initiatives.
Harn Partners
Harn Partners plan thoughtful sponsorship with the Harn to address individual goals and needs while investing in specific or general program support.